LinkExchange Member
WELCOME TO KAZU'S JAPANESE MUSIC PAGE!!!!
GET THE LATEST JPOP (J-POP), JROCK, (J-ROCK), AND OTHER JAPANESE MUSIC INFO HERE!!! B'z, Globe, X JAPAN, GLAY, Amuro Namie, D&D, DEEN, Every Little Thing, Aikawa Nanase, D-LOOP, etc.


Last updated 5/2/98 LOTS OF RELEASE DATES ADDED!! MANY RATINGS ADDED. MP3 section shut down due to problems (Returning in mid-summer). ELT section updated.
A moment of silence for HIDE, the guitarist of X JAPAN, who has just committed suicide on May 2.
Please bookmark this page, as it will be updated often.
Only bookmark this main page, because other areas of my site might be changed without notice.
AND PLEEEEEEZ GO SIGN MY GUESTBOOK!!!!


This page was visited
times.
---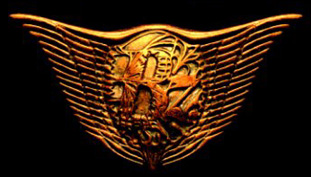 B'z B'z B'z!!!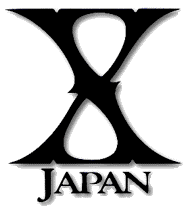 X JAPAN FOREVER!!!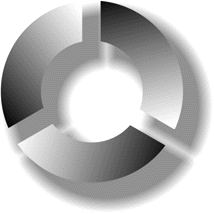 TAKE A LOOK INSIDE THE GLOBE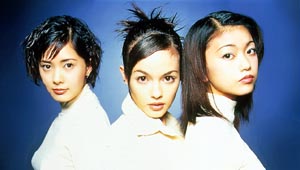 DO THE DANCE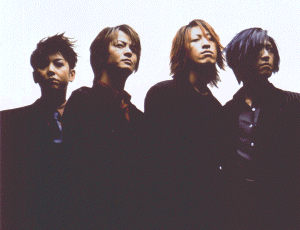 GLAY FEVER!!!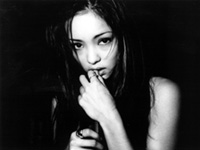 NAMIE AMURO: THE QUEEN OF J-POP
LOVE DEEN FOREVER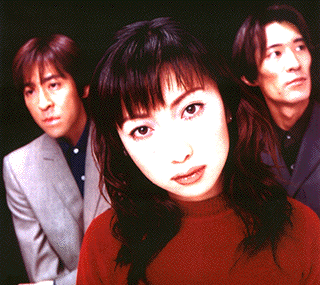 Everlasing ELT
Aikawa Nanase: Yumemiru Shoujo ja Irarenai!!!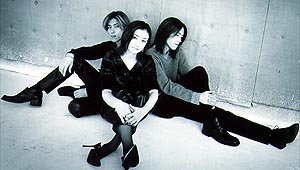 Just Place of Love: D-LOOP Zone
---
---
Please send your thoughts, comments, etc about this site here.
---
Special thanx to Orie Suzuki for helping me out with my HTML problems. A BIG THANX to Govern@visual-shock.com for letting me use some of his images.
---